The growth of the mobile internet is unstoppable… Worldwide, more and more people are using their mobile phone to perform searches on Google, visit websites and make purchases on webshops. Of the just over 17 million inhabitants in the Netherlands in 2018, 16.38 million people were Internet users and 84% of this group used their mobile phone to surf the Internet. 
Research shows that on average we spend more than a month a year on our smartphones. The cell phone truly has become our best friend. We take it with us everywhere we go, even to the toilet.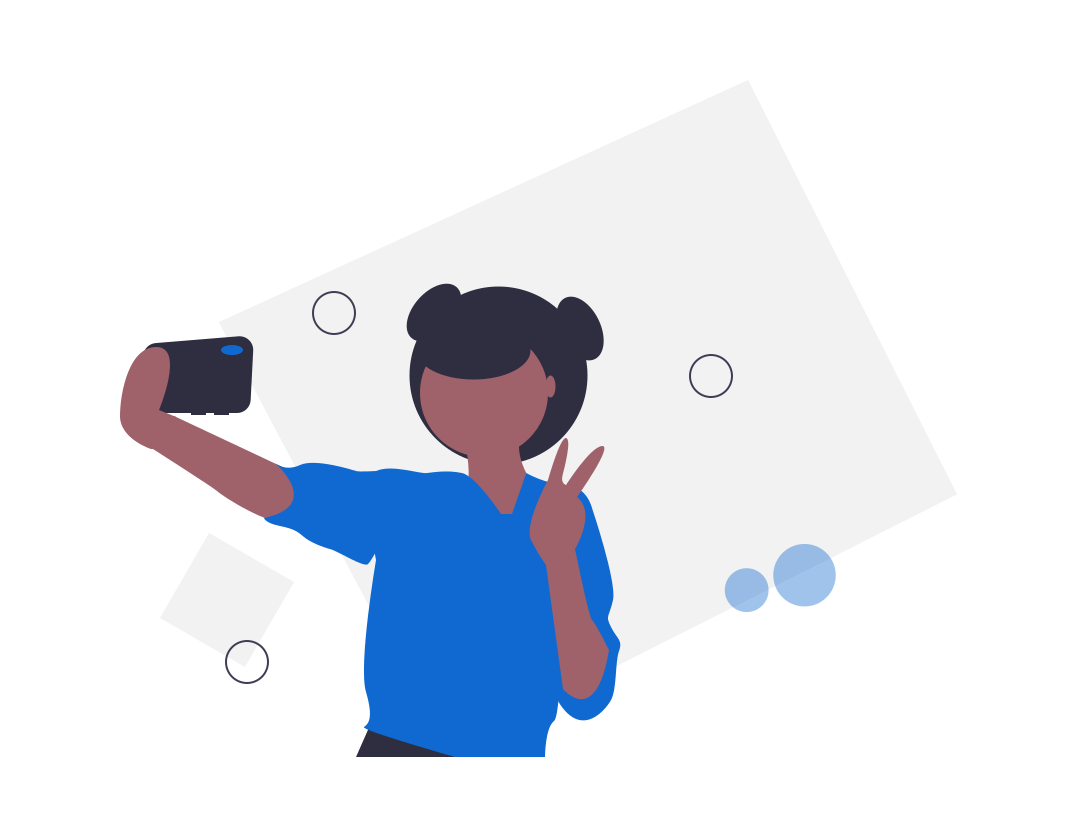 Apart from the fact that this trend has a major impact on our way of life, the SEO, 'Search Engine Optimization'/Search Engine Optimization, ranking factors are also strongly influenced by this phenomenon. Many websites already receive more than half of their search traffic via mobile phones.
Google also sees that mobile searches have increased explosively in recent years. 
That is why websites are increasingly judged based on SEO ranking factors related to concepts such as 'mobile first' and 'mobile friendliness'. Do you want to know what this means and what guidelines you should use to optimize your website for mobile traffic? Then read on or click below on the topic you want to know more about.
Brief introduction SEO
Ever wondered why one website in Google ranks better than another? The answer is SEO, which stands for the process of increasing the quality and quantity of website traffic by increasing the visibility of a website for internet users of a search engine. In essence, SEO ensures that your information, product or service matches the searches of internet users as well as possible. SEO also often refers to the improvement of unpaid results and excludes direct traffic through the purchase of advertisements.

This is how it works: Google (or any other search engine that performs a search) has a 'crawler' (a robot that searches the world wide web in a very methodical and automated way), which collects information about all the content it can find on the internet. The crawler brings all this data back to the search engine to build an index. That index is then fed through an algorithm that tries to match all the data with a specific search query. There are a lot of SEO factors that are relevant for this algorithm, just take a look at this article.
Mobile SEO
No distinction is made between the SEO ranking factors on the mobile phone or the desktop; the same principles apply to both devices. However, as relatively many searches and website visits are performed on the mobile phone these days, the experience on this device is becoming more and more important. Google and other search engines measure this experience based on a number of essential factors that you should definitely take into account when optimizing a website for mobile traffic. Don't worry about this, because if your website is already optimized for search engines there are only a few things that need to be adjusted according to Google.
It is always a smart idea to check if your website gets a lot of mobile search traffic before you start optimizing your website. It could be that your website receives almost no mobile traffic, this differs from industry to industry (see the image below). If this is the case, it's a shame to completely set up your website for mobile traffic. Researching your website traffic can be done with the tool Google Analytics.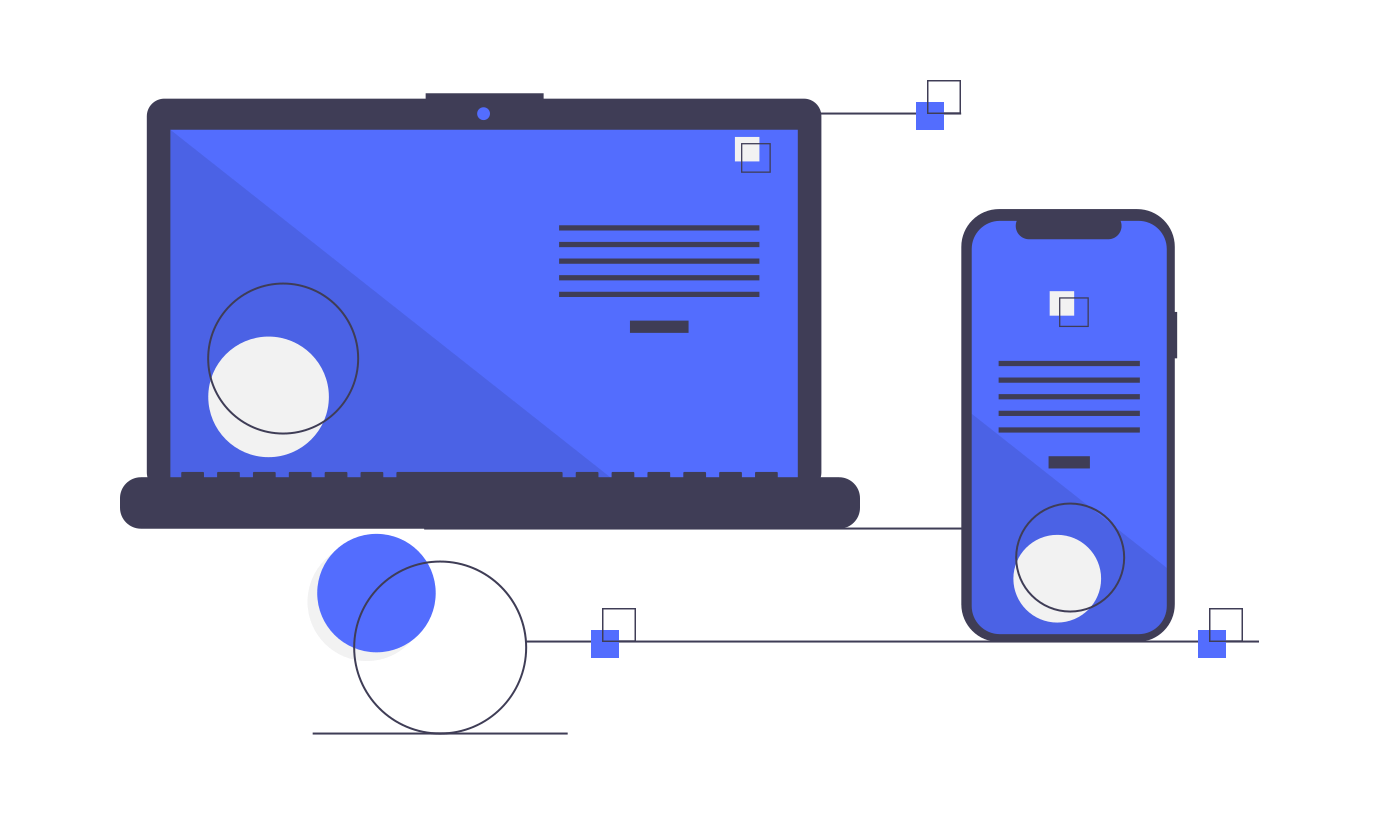 Advantages responsive web design
Creating a responsive website offers many advantages. For example, only one website needs to be developed and maintained for different devices and most of the content remains accessible on almost all devices, with focus on the mobile phone. 
Moreover, a responsive web design offers an optimal visitor experience on both smaller screens and larger screens with a (very) high resolution. As with dynamic websites, in a responsive web design there can also be chosen to omit less relevant content from mobile visitors in order to improve page speed. For example with heavy imagery or font files.
In addition to these benefits, Google indicates some other advantages of a responsive web design;
a responsive web design makes it easier for users to share content with the same URL and link to it;

a responsive web design helps assign Google's algorithms accurate indexing properties to the web pages instead of investigating and indexing the existence of corresponding desktop or mobile pages;

it requires less time and energy to maintain multiple web pages with the same content;

a responsive web design does not require redirection of visitors to display a device optimized view, which ultimately reduces loading time;

and Google only needs to crawl a responsive web design website once, instead of multiple times to retrieve the content. This improvement in crawl efficiency can indirectly help Google index more of your site's content and find all relevant content.
All in all, Google definitely recommends to go for a responsive web design, in order to score well in terms of mobile SEO and create the best user experience.
Mobile indexing
Another very important topic of mobile first is mobile indexing. It is very important that the Google crawler can fully index a website by not excluding JavaScript and CSS files from indexing in robots.txt. If you don't do this, Google will not be able to determine whether the website is actually mobile friendly.
In 2020, Google indicated that their analyses show that most sites displayed in search results are suitable for mobile-first indexing. For example, 70% of the sites displayed in Google's search results have already switched to mobile-first indexing. To make it easier, Google will switch to mobile-first indexing for all websites from September 2020. Google claims to still crawl with the traditional desktop Googlebot from time to time, but most crawling will be done with their smartphone user agent.
To check if your website complies with the mobile-first indexing features, it's best to use the Google Search Console tools. For example, the status your mobile first indexing can be displayed on the settings page as well as in the URL inspection tool. In particular, Google recommends ensuring that the displayed content (including text, images, videos, links), metadata (titles and descriptions, robots meta tags) and all structured data are the same on both the mobile and desktop website.
Mobile SEO ranking factors and Google guidelines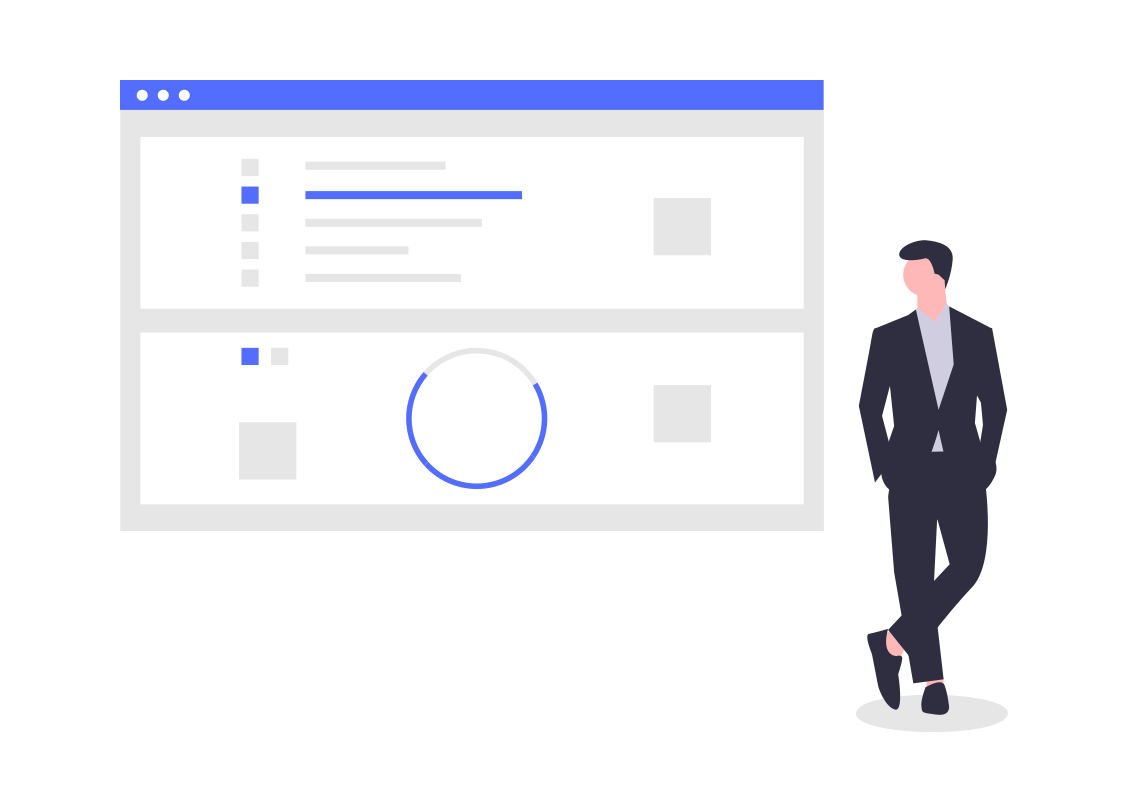 There are several ways to make your website mobile-first easier and score well on the mobile SEO ranking factors. Below you'll find 11 very important methods to do this:
High page speed score

: Ensure a high page speed score. This is a very important ranking factor and certainly for mobile traffic. When your website is too slow, Google will not only rate your website worse, but you will also miss a lot of visitors. If a page doesn't load within three seconds, visitors will most likely abort the loading and go to a competitor's website. This is especially true for webshops. Ways to improve the page speed score are: selecting a fast hoster (like

Kinsta

), reducing resources on HTML, CSS and JavaScript, optimizing images, limiting the number of redirects, enabling compression, using browser caching, improving the server response time, considering a Content Delivery Network and choosing a suitable (WordPress) theme. With

this

tool you can examine the page speed of your pages.

Responsive web design: Always go for a responsive web design in the first place if you want to score as good as possible in the field of mobile SEO, here is explained why.
Mobile friendliness analysis: Always test the mobile friendliness of your website with an analysis tool like the mobile friendliness test or the settings page of Google Search Console and improve the error messages.
Delete unnecessary content:

Delete all unimportant content on your website. Mobile visitors don't feel like scrolling through long lists of unnecessary content, so always make sure you have a minimalistic and sleek landing page. This ensures a lower bounce rate, which can significantly improve the SEO of the website.

Call to action buttons: Make sure your Call to action buttons work and give them a prominent place. In this way you don't run the risk that visitors will leave because they couldn't find what they came for fast enough.
Clear pages: Work with clear buttons and (product) pages. For example, provide your pages with a logical categorization of content and do not put too many products on one page when you are running a webshop.
Search bar at the top of the page: Make it easy for the visitor to search for specific content by placing the search bar clearly visible at the top of the page.
Structured data: Use structured data from Schema.org. Because of the limited screen space on a mobile phone, a search result with rich snippets is even more striking than on a desktop. It is therefore recommended to take advantage of structured data such as rich snippets.
Optimize titles and meta descriptions: Remember that when a visitor visits your website with a mobile phone, you have less screen space to work with. To score best in terms of mobile SEO, you need to be as concise as possible when creating titles, URLs and meta descriptions.
Optimize for local search: If your business offers a local service or product, don't forget to optimize the website for local search. This includes standardizing the name, address and phone number and including the name of your city in the metadata of your site.
AMP: Make use of AMP ('Accelerated Mobile Pages') on your website where this is possible and appropriate. Read more about AMP here.
Besides the different ways to make your website mobile-first and score well  in the search results, it's also useful for both visitors and search engines, that your website meets the following guidelines of Google;
notify Google when a page has been created for mobile search traffic. This helps Google to accurately display your content in search results for mobile traffic;

make sure your website does not block CSS, JavaScript or other  files. The Smartphone GoogleBot wants to see and categorize the same content as users, so don't hide it. These elements are essential for Google to understand whether you have a responsive site or another mobile solution;

try to avoid common mistakes that really frustrate mobile visitors, such as displaying unplayable videos (for example Flash video as the main content of the page). Mobile pages that provide a poor search experience can be downgraded in the ranking or displayed with a warning in mobile search results; 

the text must be readable on the page without having to zoom in;

content should be scaled based on screen size;

do not bundle links in a small area 

avoid installing App Interstitials for mobile users as much as possible (e.g. a pop-up for downloading a particular app).
WP Upgrader can help you with your mobile SEO rankings
The above Mobile SEO ranking factors and Google guidelines can be a lot to process and perhaps also difficult to put into practice right away. At WP Upgrader we are happy to help you as our goal is to rank your (mobile) website in the search results for organic (mobile) search traffic as high as possible. We do this by applying our knowledge of the Mobile SEO ranking factors and Google guidelines to your website. So if you need help with the implementation of the SEO ranking factors, creating a responsive website or have certain questions about the Google guidelines, you can ask for help here. 
https://www.wpupgrader.com/wp-content/uploads/2020/09/Responsive-design.png
815
1379
sowmedia
https://www.wpupgrader.com/wp-content/uploads/2020/03/logo_pink-1_resized.png
sowmedia
2020-09-29 12:08:07
2021-07-16 10:47:21
Mobile SEO: mobile first and the most important ranking factors